Regular price
Sale price
$650.00
Unit price
per
Sale
Sold out
Kimera will write an exclusive song to your instrumental. This includes the recording. Harmonies and adlibs are always included if the songwriting calls for them. If you need an instrumental, choose the Full Production option which includes vocal recording. 
Increased complexity of your song may require additional funding. Prices are based on typical pop music format. 

Share
View full details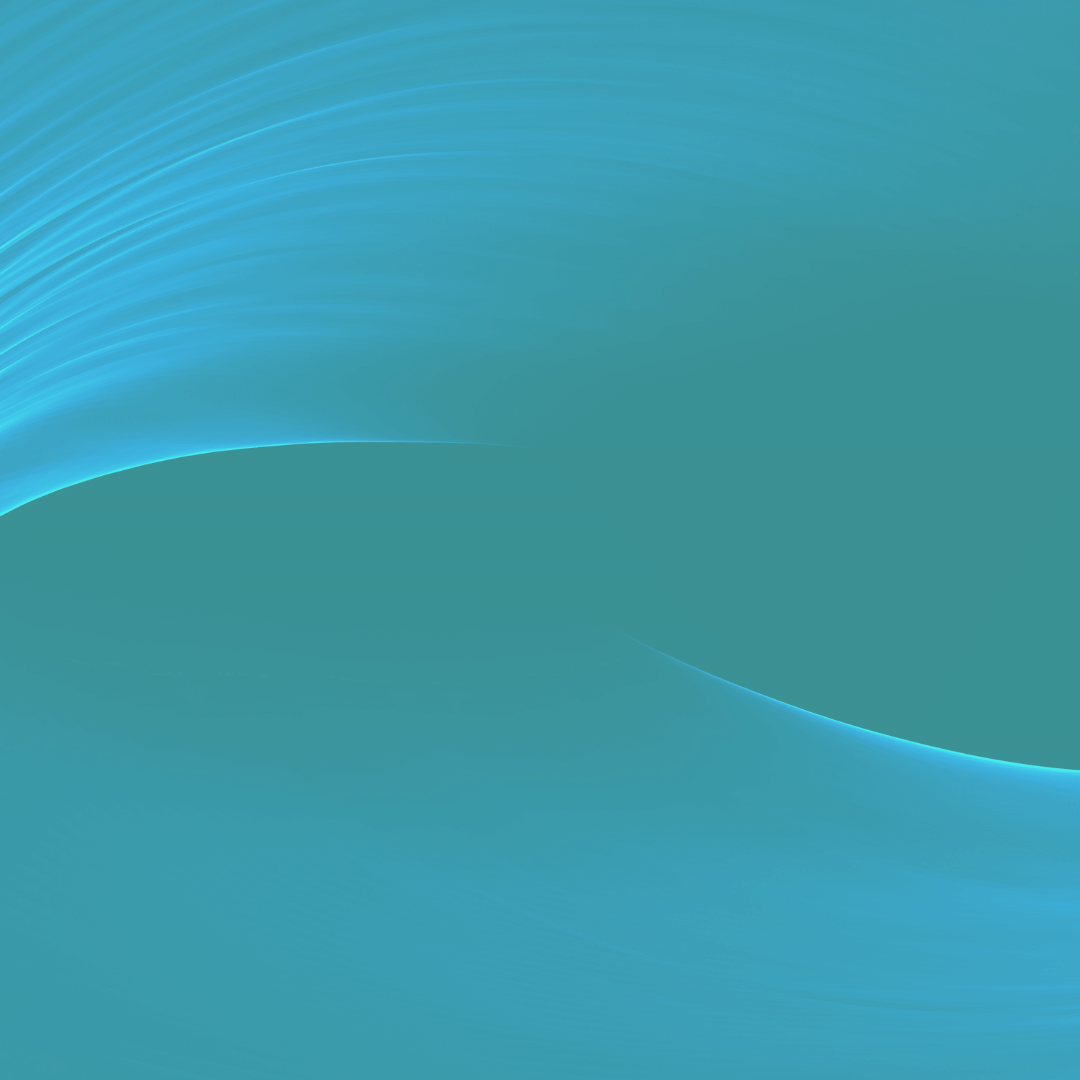 Terms and Conditions for Custom Vocal Recording and Songwriting:
For songs that you wrote both the lyric and vocal main melody for, Kimera is considered a work made for hire and you will keep 100% of any revenues generated from the song. Kimera will claim no right to revenue from songs she did not write beyond the demo fee agreed upon prior to recording.
For songs that Kimera takes part in writing, Kimera retains the right to collect the appropriate percentage of royalties, sync fees, or other revenues earned based on her contribution to the song. For clarity, the price paid by you to Kimera is considered a "vocal fee" and does not void her rights to copyright, masters, writers share, or publishing on songs she was a writer on. Typically, when she writes the full song lyric and vocal melody, this is considered 50% (remaining 50% to the writer of the instrumental). A chorus only is considered 25%. Buy outs of rights are available on a case by case basis. If you register the custom songwriting song with a PRO, you must include Kimera's PRO info as a collaborator. This info is listed at the bottom of this page.
Typical turn around times are 3 days to 1 week based on availability. Expedite fee under 48hrs when available. Occasionally deadlines will be extended for vocal health reasons.
1 round of revisions is included with your project. Revisions are a handful of small changes, not a rerecording. There is an additional fee for extensive or second rounds of revisions. This fee is assessed based on the complexity of the revision request, and starts at $50. Please give performance notes and references prior to recording, and likely revisions won't be necessary. Revisions requested due to your own choice to rewrite your song will be an extra charge. Revisions requested based on your decision to change your mind about the direction of the song to achieve a different style or tone will be considered a new project at the full rate. A full song re-recording request will cost the same amount as the first price of the project.
You DO have permission to release the song with Kimera's vocals on it. However, you may only list yourself as the sole artist on the song or use the pseudonym Elizabeth Red as the singer. You do NOT have permission to attach Kimera's name and likeness to your release without expressed written consent. No images of Kimera may be used. No printing Kimera's name on cover art or promo materials. However if you'd like you may @ mention Kimera only in captions on social media comments or stories (@kimeramorrell).
Once the recording process has begun, there are no refunds. For custom vocals, refunds are only available prior to the work being started if you need to change your mind. We understand that music is subjective and if you are not satisfied with the song you may want a refund, but unfortunately the time, resources, and effort that go into these songs is very great. Please see the revisions policy or speak with Kimera if you need further assistance.
Intended use of this recording is ONLY to create a single song which you may release commercially how you like, or pitch for other opportunities with artists, sync, and the like. Chopping up and sampling the vocals to be sold as sample packs is strictly prohibited. Resale of vocals as acapellas is strictly prohibited. Either of these offenses would cause extensive damage, and therefore will be subject to severe penalties in a court of law.
BMI - Kimberly Morrell - IPI# 585265125
BMI - Chiron Records Publishing - IPI# 3060981