Regular price
$59.99
Sale price
$27.99
Unit price
per
Sale
Sold out
Acapella Cover Song.
Whether you are a DJ or electronic artist looking for vocals for your next release, or a producer seeking inspiration to build tracks around vocals, these isolated vocals are here for you!
This Cover HOOK is on sale at $27.99 and includes the wav and raw stems!

Share
View full details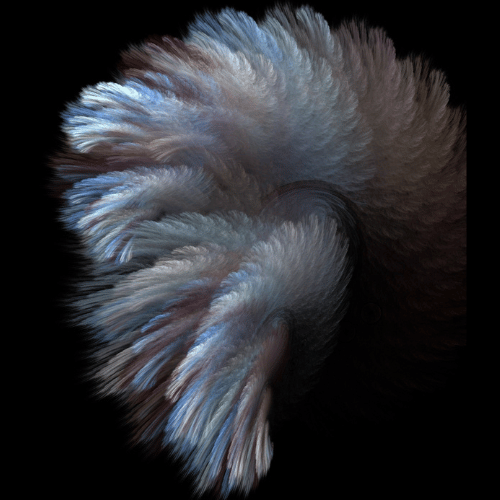 Terms of Use
By downloading, you agree to the following terms. Acapellas and Sample packs are royalty free, you enjoy 100% of the revenue you have the right to.
You have permission to release your song with these vocals to a distributor such as Distrokid, Tunecore, CD Baby, to stream on all platforms and you may keep 100% of the streaming royalties you receive through your distributor.
Beats with Hooks will be split by 50% to the producer of the track, 25% to writer(s) of the verses (You), and 25% to Kimera. All revenue other than streaming, including upfront fees and sync fees are to be split based on the splits above. If you register this song to your PRO, please kindly add Kimera's information to your submission (listed below). Kimera will not sign any agreements with record labels. Please make sure if you sign to a label, that they review these terms so that entering into their agreement does not violate this agreement and vice versa.
All products are non-exclusive, for clarity, this means several people may also download and release the same vocals, unless you specifically purchase and exclusive product. This is what keeps the price to download very low.
You do NOT have permission to attach Kimera's NAME AND LIKENESS to your release without expressed written consent. You may list yourself as the sole artist on the song or use the pseudonym Elizabeth Red as the singer. No images of Kimera may be used. No printing Kimera's name on cover art or promo materials. However if you'd like you may @ mention Kimera only in captions on social media comments or stories (@kimeramorrell).
Intended use of this license is ONLY to build an instrumental around the vocal (acapellas) and create a song. Chopping up and sampling the vocals to be sold as sample packs is strictly prohibited. Resale of acapellas or beats with hook is strictly prohibited.
If the song is a COVER song, you are required by copyright law to gain expressed written consent by the original publisher of the covered song to release it commercially. Do not release cover songs without permission. There are several distribution services available to you which assist in legally releasing certain songs based on agreements they have with certain publishers. You are purchasing a license to use Kimera's vocal recording, not the original song copyright, therefore covers are considered for personal use only unless you retain permission to release.
By downloading you agree to be added to our email list, which you may unsubscribe from at any time.
BMI - Kimberly Morrell - IPI# 585265125
BMI - Chiron Records Publishing - IPI# 3060981